2015 - Current Unarchiving Fee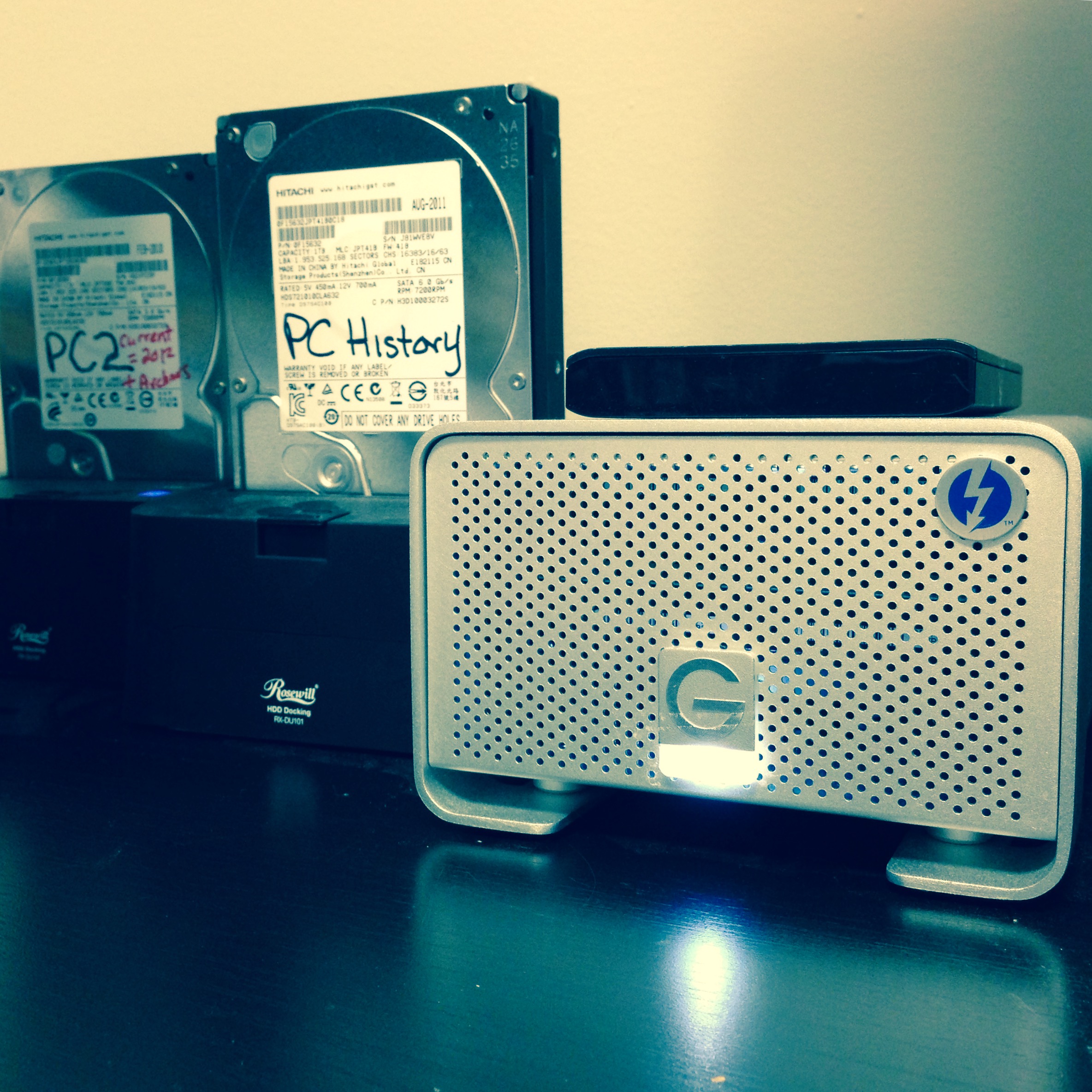 2015 - Current Unarchiving Fee
Computer crashed, or just can't remember that "safe place" you put your file purchases? We've got you covered. It may take us a day or two to get them to you, but if it was THIS YEAR, it could be as soon as today!..
Once we retrieve, we will send you a link to view and order online.
This fee will credited back to you on all orders of $129 or more.