Hang tight... Sample images and a few videos are loading…
If you're the first senior in your household, you may want to read this BEFORE you decide on a photographer.
I've been shooting seniors since I was a senior. After my own bad photography experience as a client, I decided that "if that guy can sleep tonight, after telling me that my substandard images are 'good enough', then there's room in this market for someone who cares…"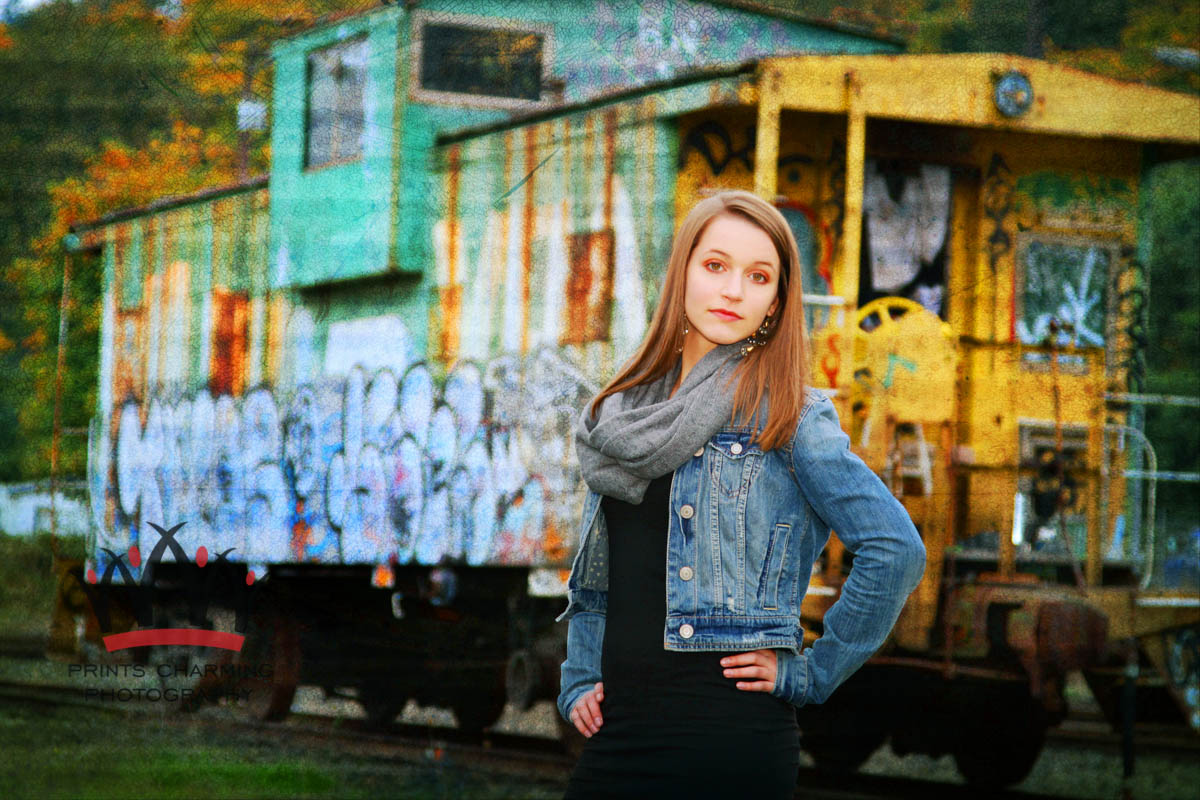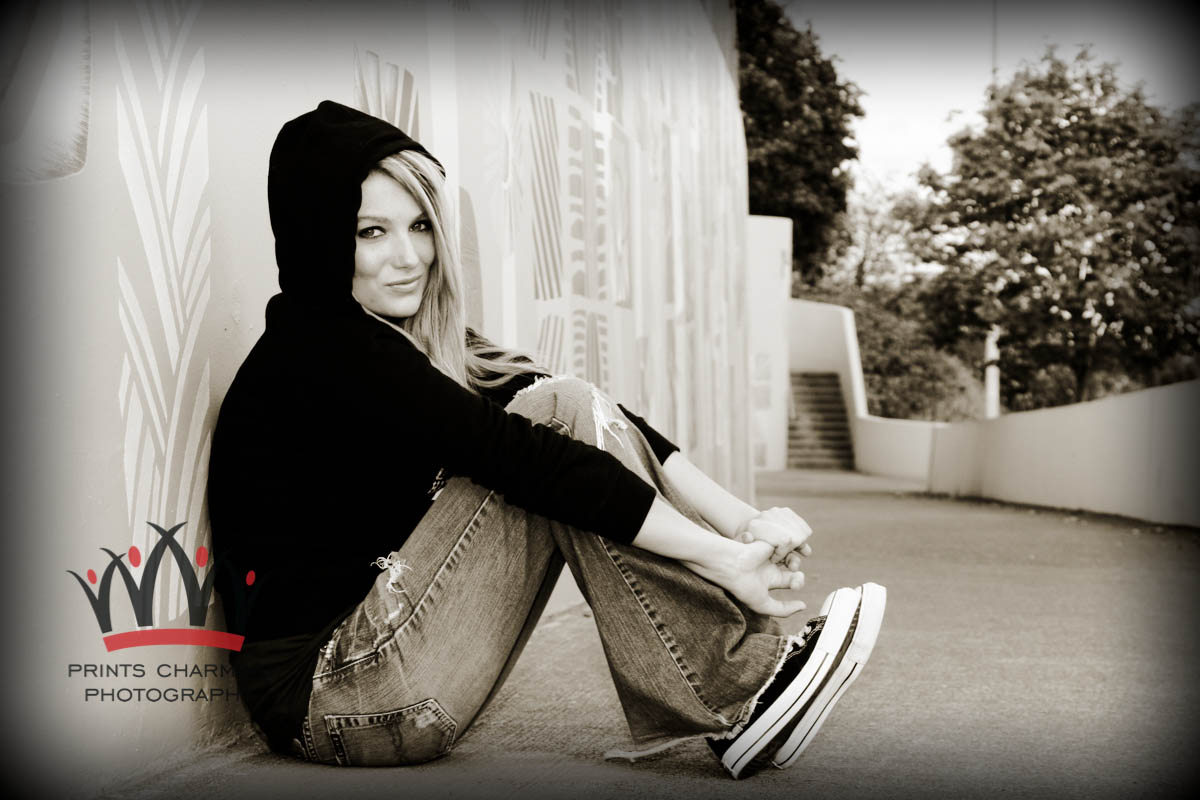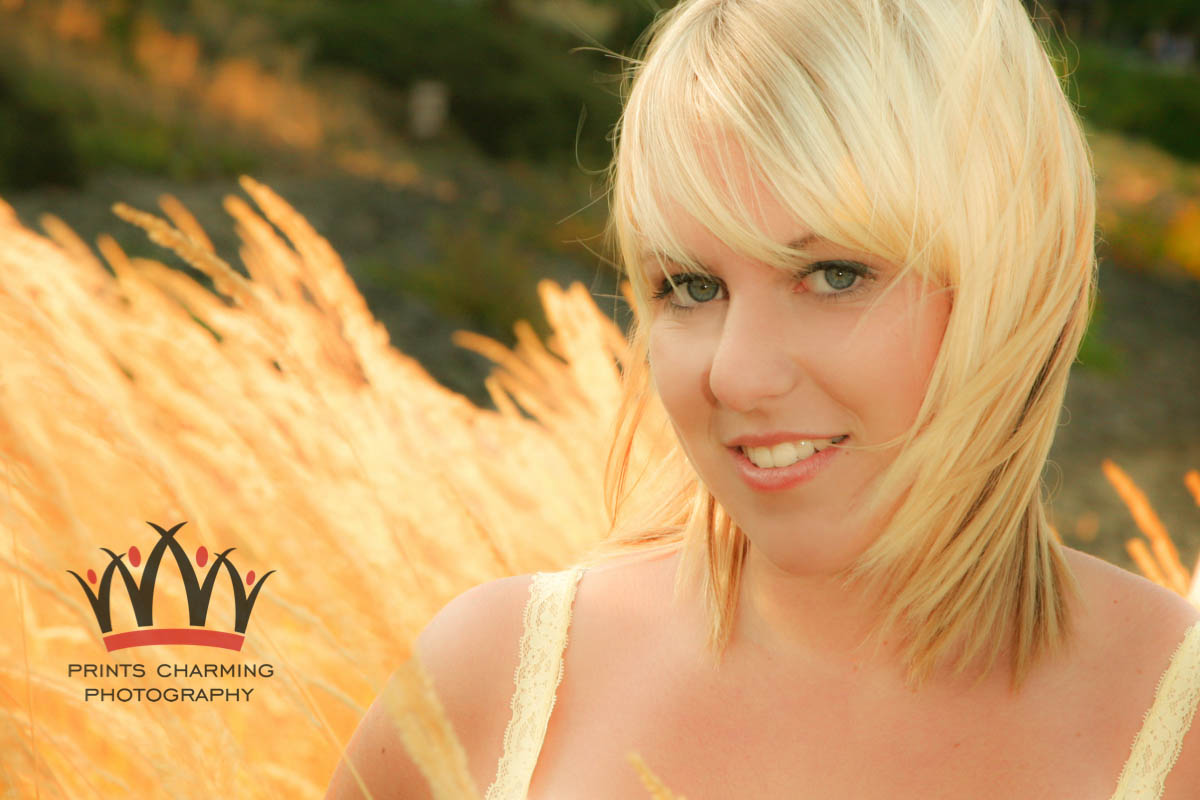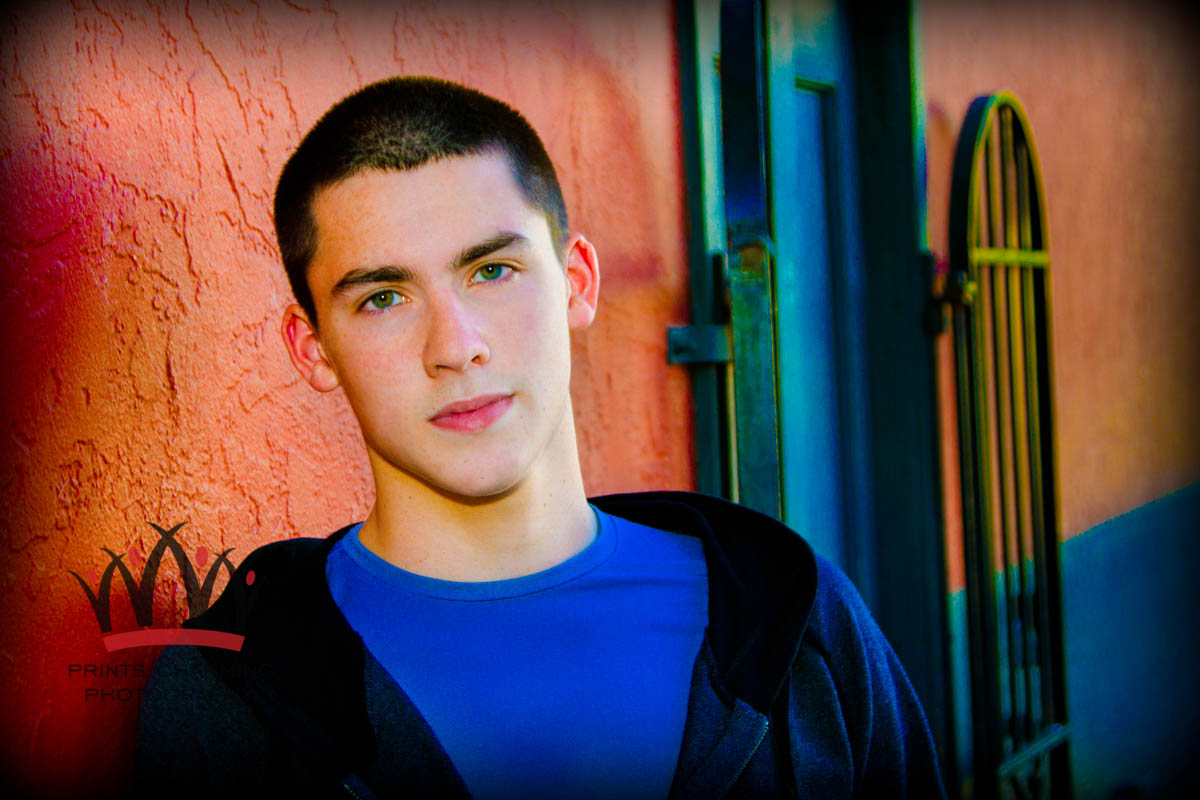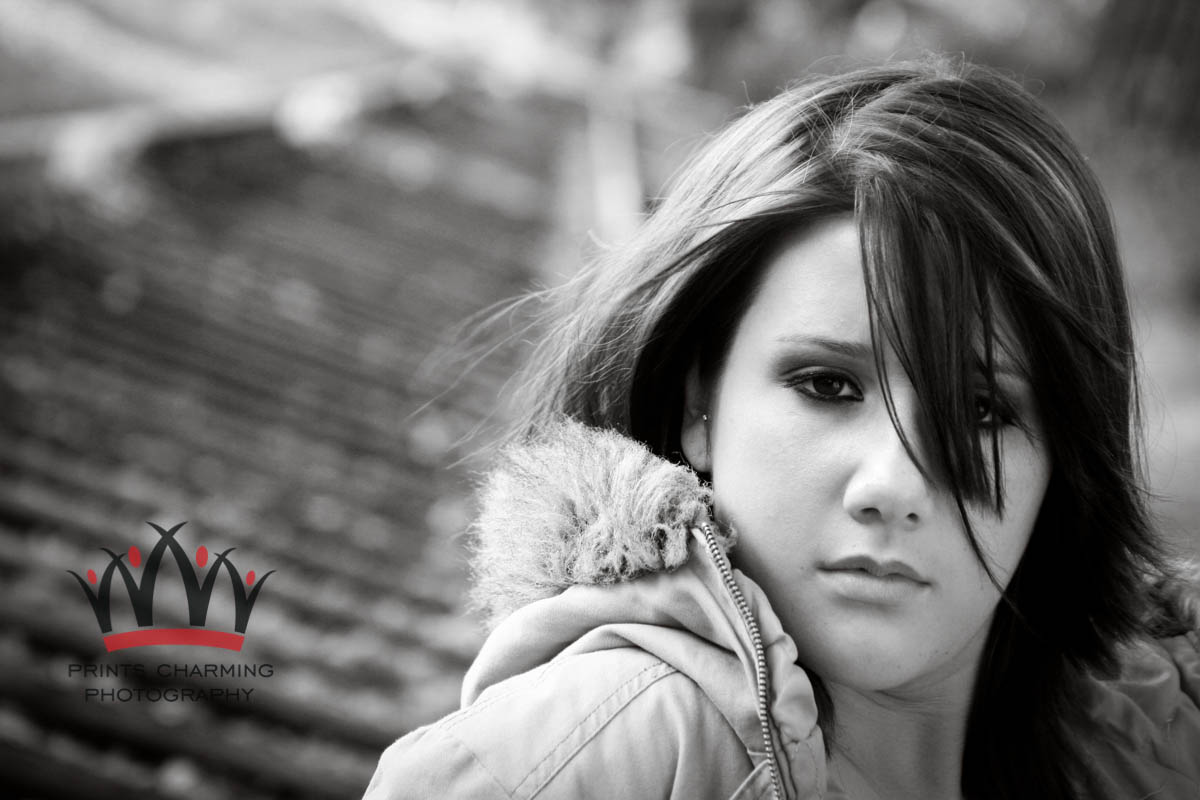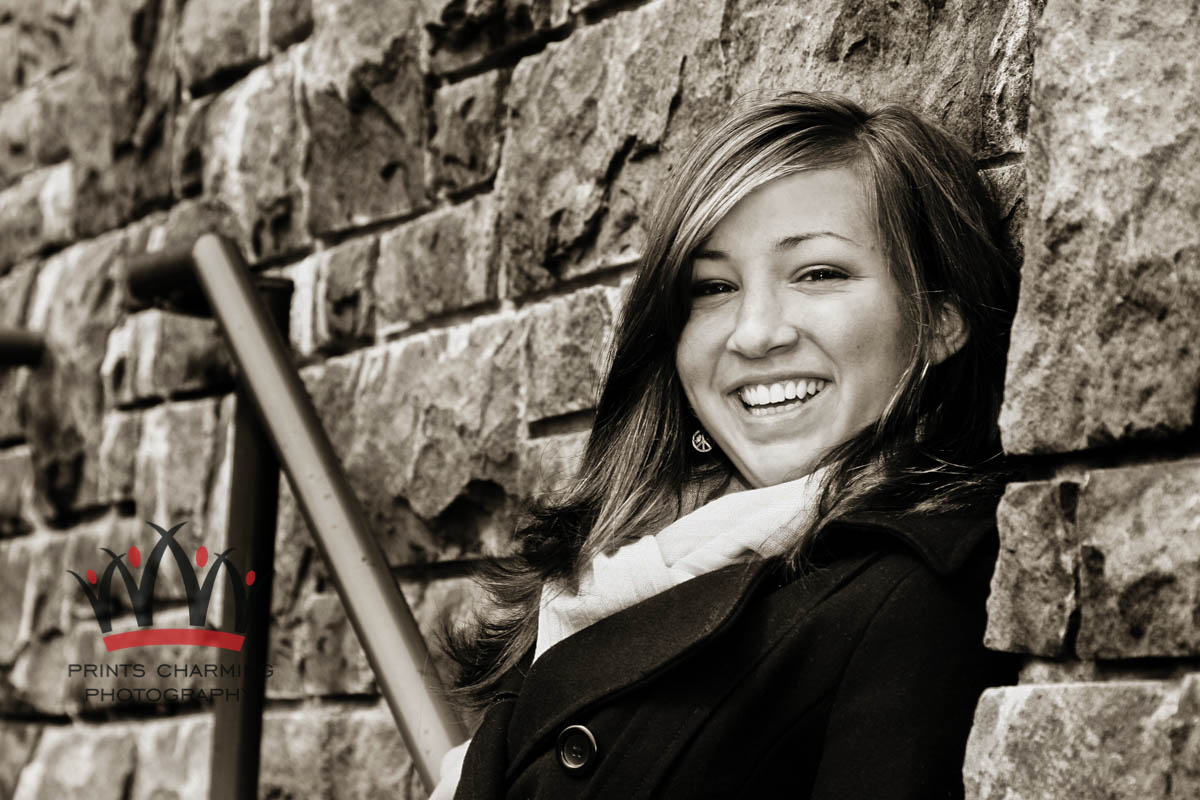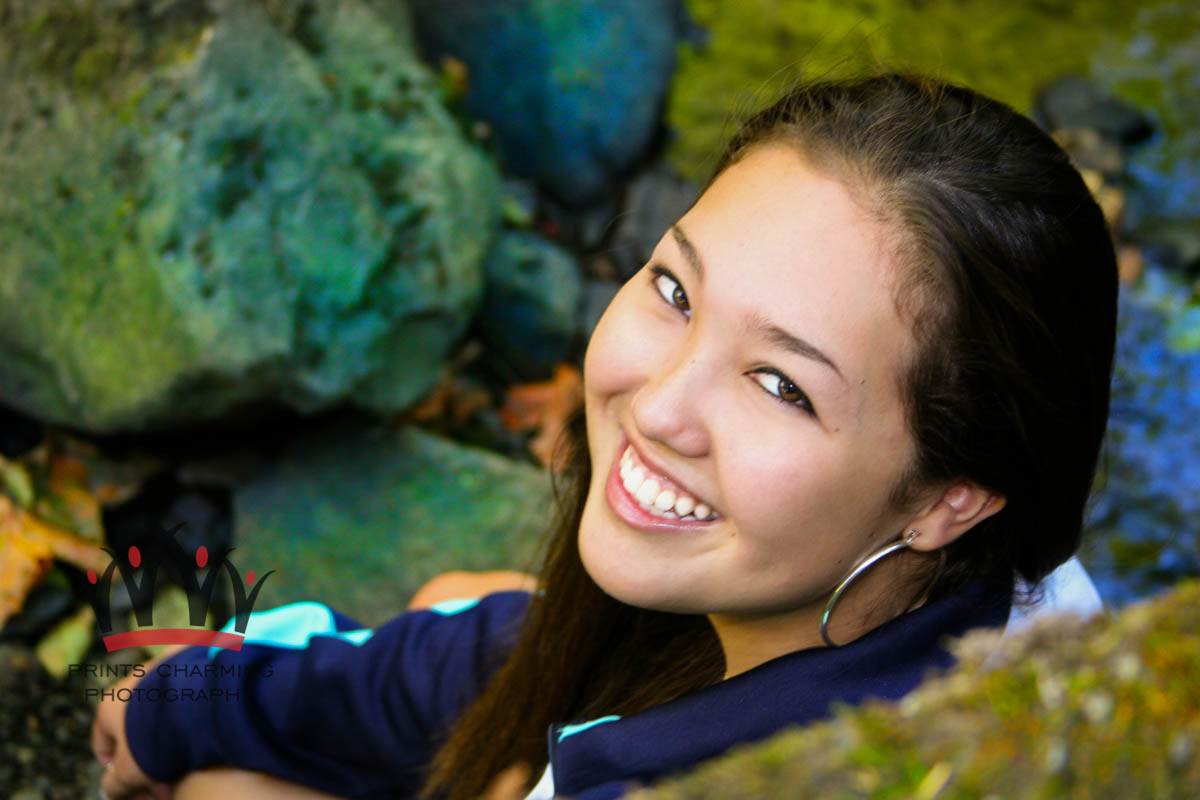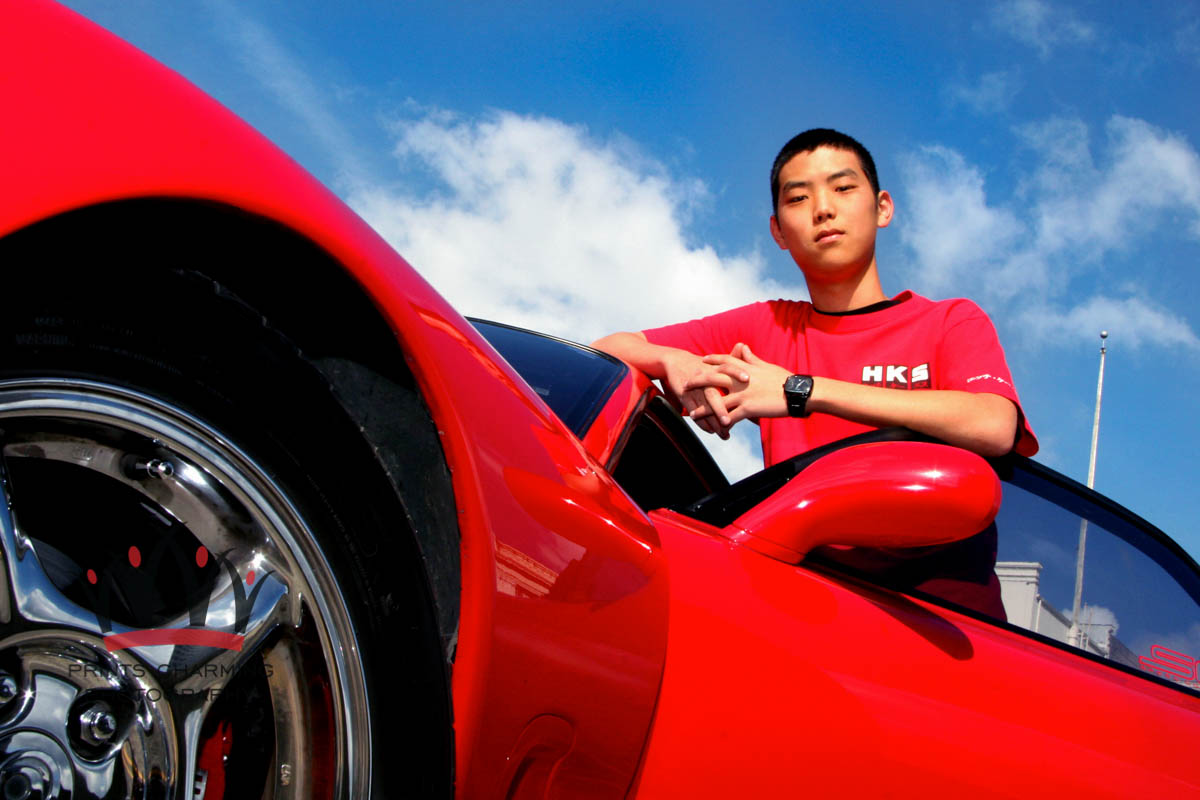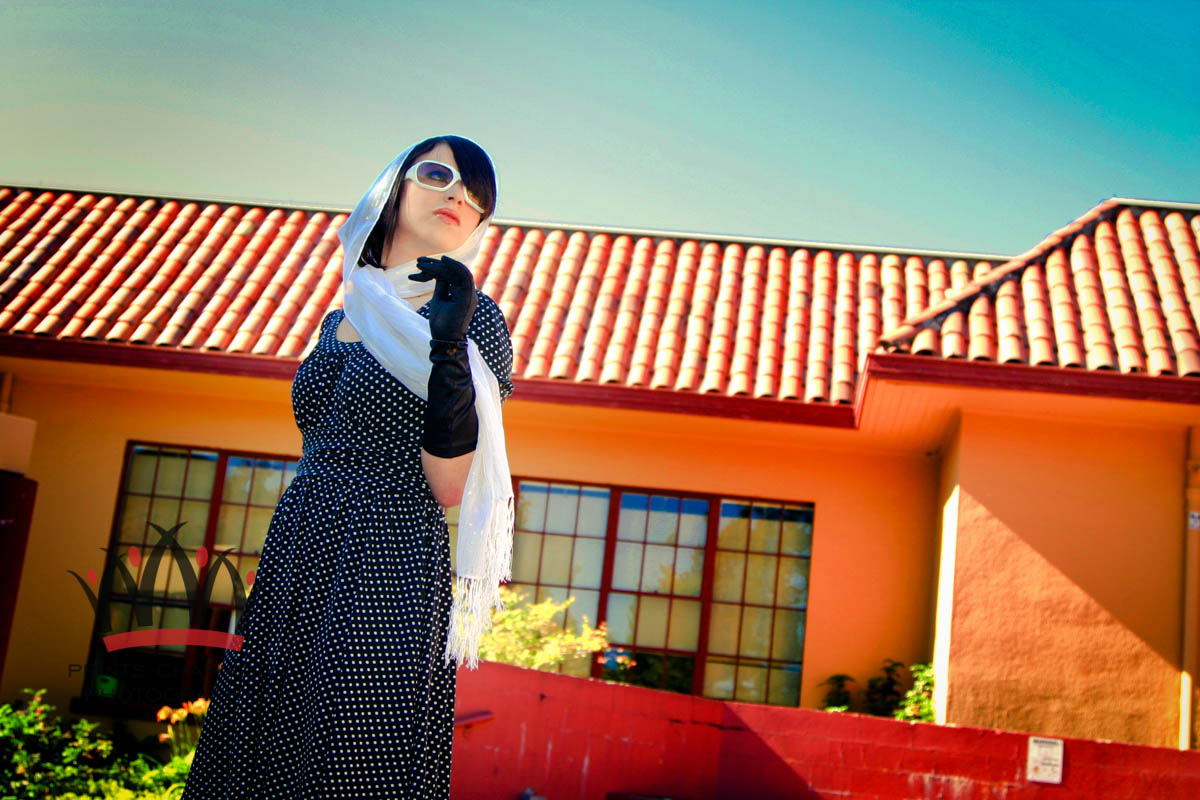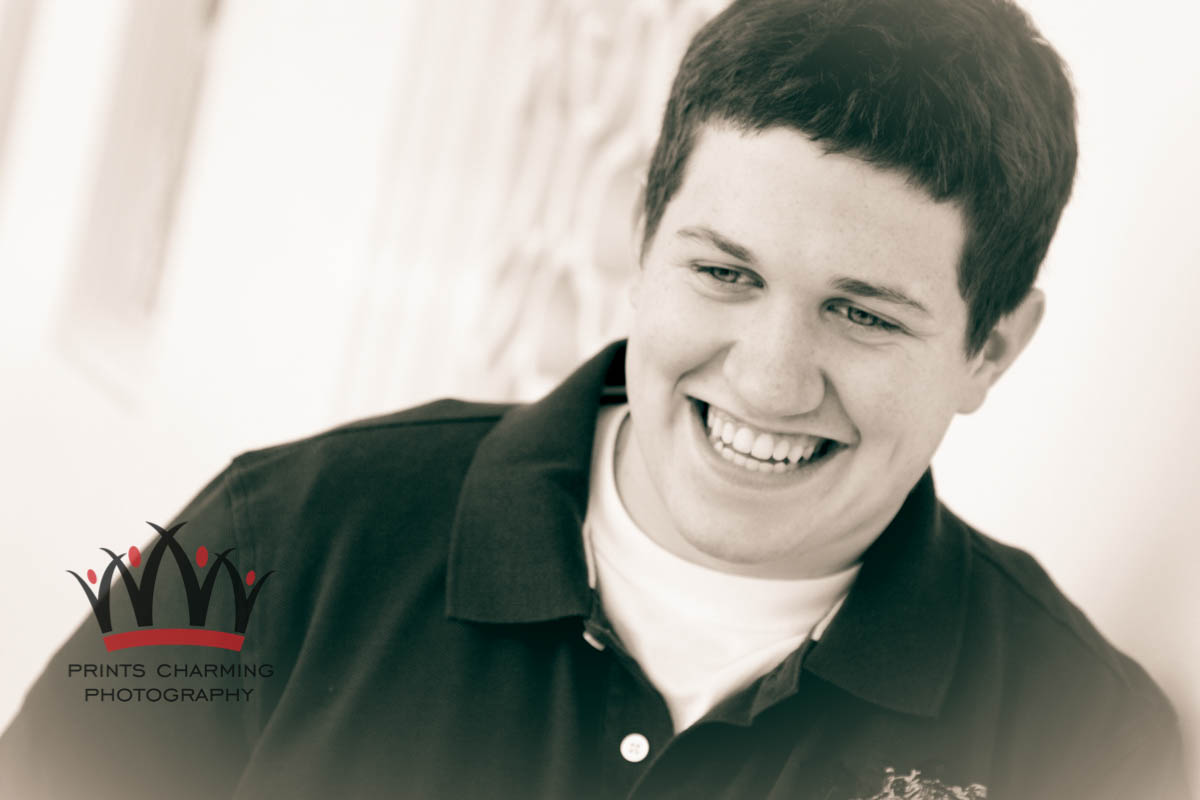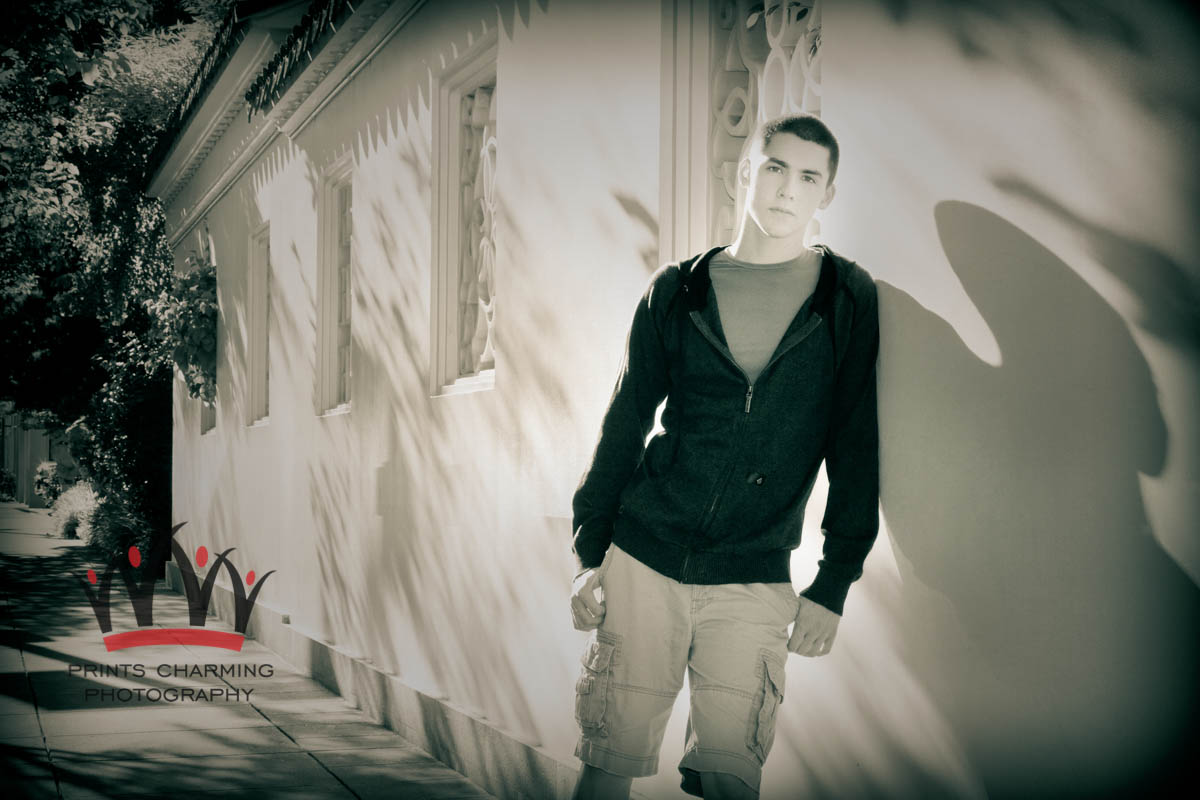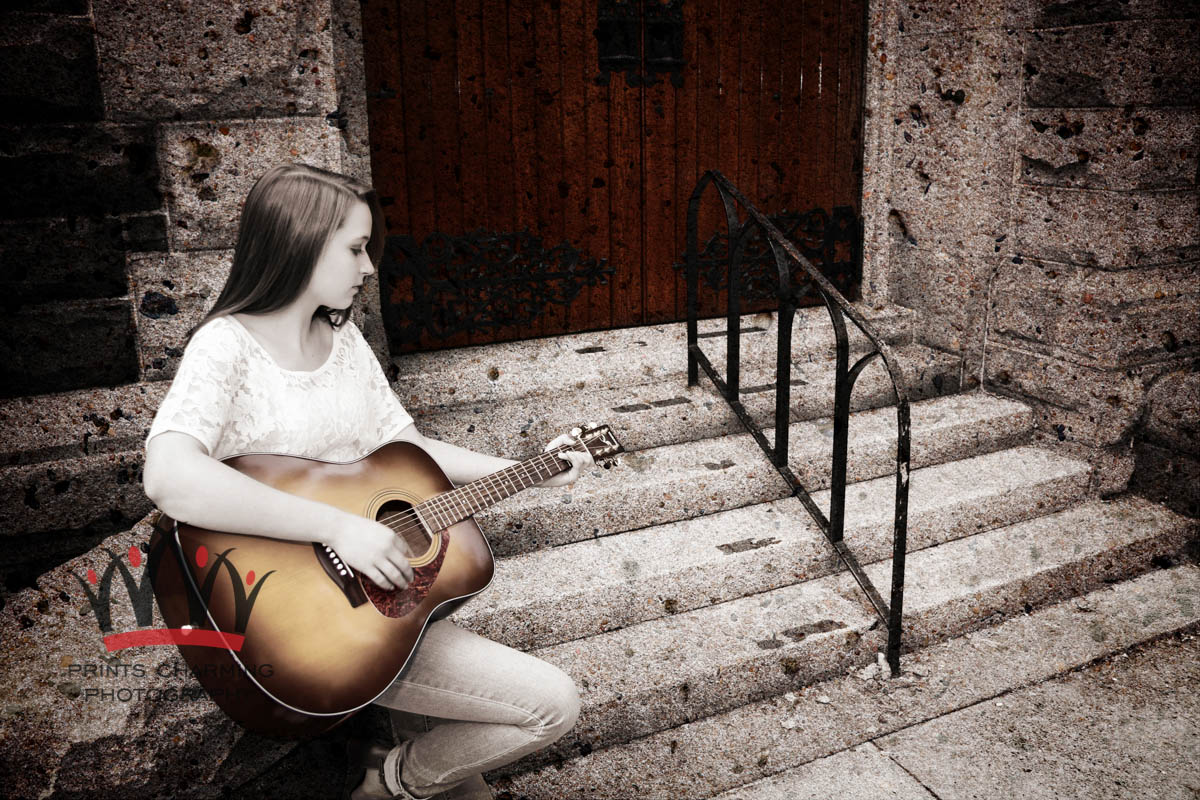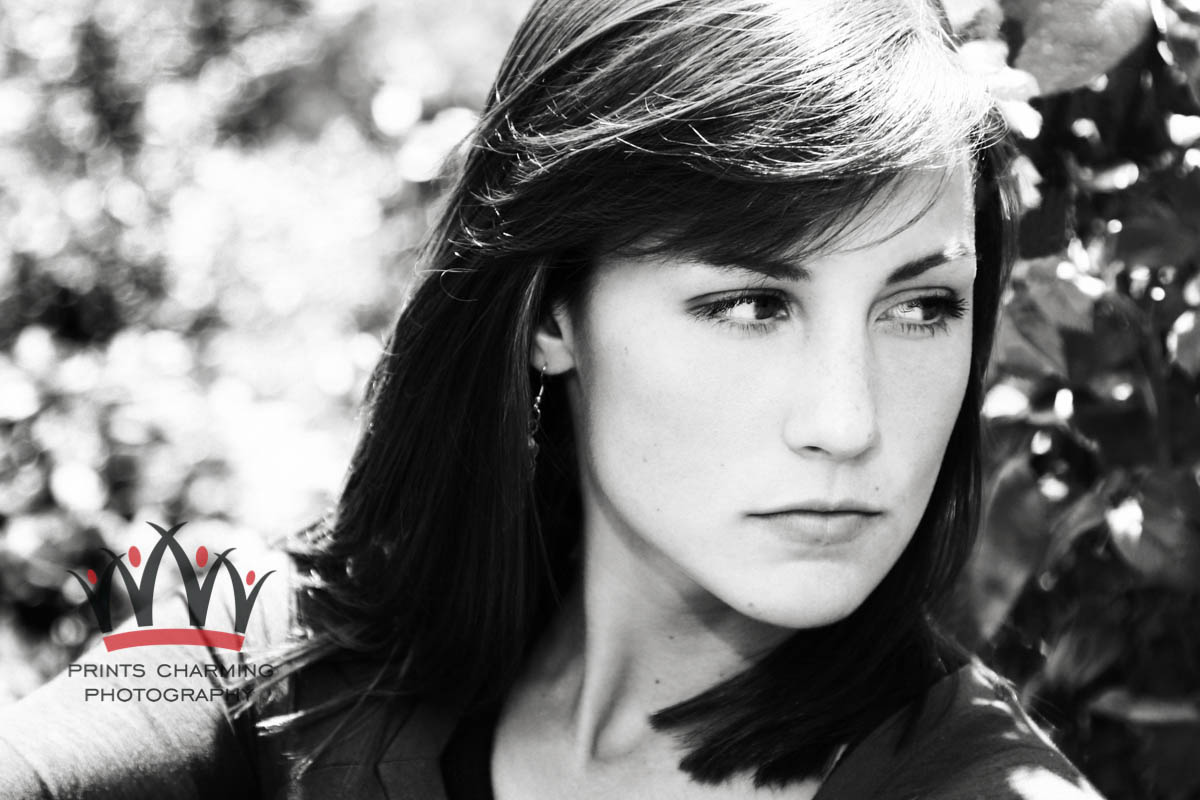 My goal is to create TRUE-YOU (genuine personality) portraits that exceeded the phrase - "good enough". (two words that I loathe)
Do you want a professional, authentic image that shows your true personality?
I think it's great that so many students support the budding "classmate-photographer". Why?.. Because that was once me - "practicing on my classmates". That was until I entered my first professional portrait competition 14 years later.
Discovering countless elements I had missed, like complimentary posing, lighting and award-worthy composition. Despite my "Joe Photo", nickname in school, I still didn't know what I didn't know, ya know?..
They saw photos that were better than they could take themselves, but those images were nowhere near the ones that eventually land me some validating hardware. (Awards)
It took years of study and practice to master a scenic portrait, that included them as a subject.
How to capture a blue-sky background without blasting it to white. (cannot be done with "a nice camera" alone, it requires lighting).
How to balance fill light with ambient to still see what color my subjects eyes are. (no "raccoon eyes" you know - those dark eye-sockets where your stunning iris colors could be shining)
Embedding all of the technical & aesthetic aspects of my craft into my subconscious - I began to be fully present - comfortable enough myself, to then put my subjects at ease in order to extract their true personality... THAT is when I really got to start having fun with a camera. Not just the awards, those were just a mark of my progress, but to create images where parents would say - "You didn't just show me what he looks like, you captured who he is." (my favorite award - those words).
But then there was this!.. (click to see awards) Cool accolades, but what REALLY matters is knowing that our clients come back! (The Portland Rose Festival Court Princesses have since 2000) I've been shooting weddings even longer than seniors, and 90% of our brides (and grooms) are our returning high school seniors.
You've endured 11 years of 10-second sessions as you get rushed through a line at school for ID photos. Do you want to look back on your most important school portrait and say "Well, it was at least better than that blue background."?
20 years from now, you'll be attending a class reunion, slapping on a photo-nametag to remind your classmates who you are. What will yours look like?.. Mine was gawd-awful, thus I make a career preventing you from doing the same!)
Let me (B) create a professionally-lit, award-worthy image - AND allow you to have a blast in the process!
Okay, enough about me, I want to hear about you!..
See instructions 1 - 2 - 3 below to RESERVE YOUR SESSION.
Already have ideas for what you'd like? I know great places to make it happen (unless you've got that picked too). Give me creative license, and you may get something even greater!
With 20 years of shooting every quadrant of the Portland Metro, I'm always spotting new options for whatever you throw at us.
Experience, Quality, SENSIBLE Pricing - you'll get more great images in an hour or two than you'll know what to do with. My favorite comment is "...too many great ones to choose from...".
I'm a creataholic, shootaholic and if you google the word Gratitudaholic - you'll discover that's me!
Got questions? Fire away - a real human (often me) will reply quickly!
1 - FIND YOUR STYLE: See Photo & Video samples above
Click above to pick and book your session.
DESIGN YOUR SESSION
AFTER you book, fill out the form below to help us start churning out some ideas...
Still have questions - we're quick at replying: 503-246-3056