Kids & Family…
Family pictures are great for holiday cards and Facebook, but we love creating wall-worthy family portraits. The sort of images that make your house feel like a home. Our approach is to create an image that you would want hanging on the wall for the scene itself, only personalized by having your family in it.
Brian's style for kids portraits is to keep it simple. "I'm not big on props, the stuff I love to do is focused on your kids' personalities, not a bunch of 'stuff'" If you like his style, he's spent over 20 years perfecting it (with training from his own three daughters and multiple baby book covers for Baby Signs Inc.)
Three simple steps to reserve your session
VIEW SAMPLES TO FIND YOUR STYLE - CLICK A MOVIE OR IMAGE TO SEE MORE
See why Brian has been awarded both the Kodak Gallery Award and Fuji Masterpiece Awards for his Kids & Family Portraits.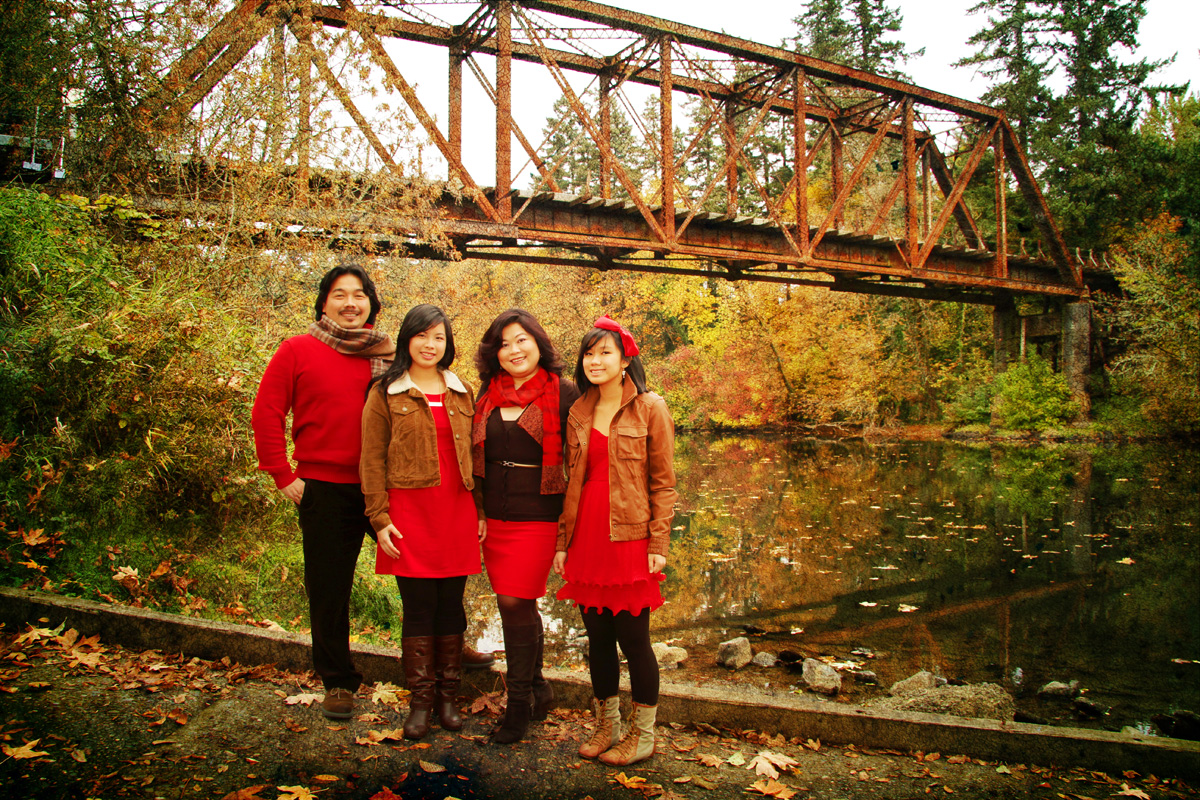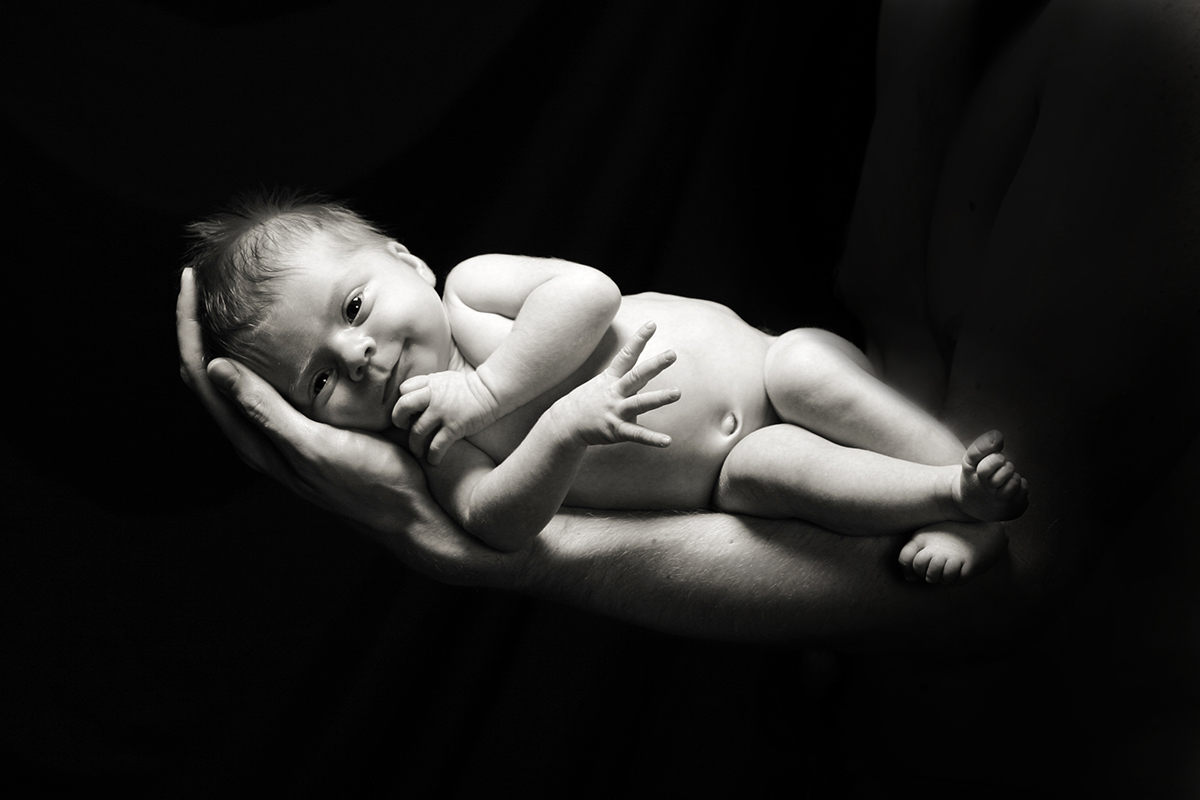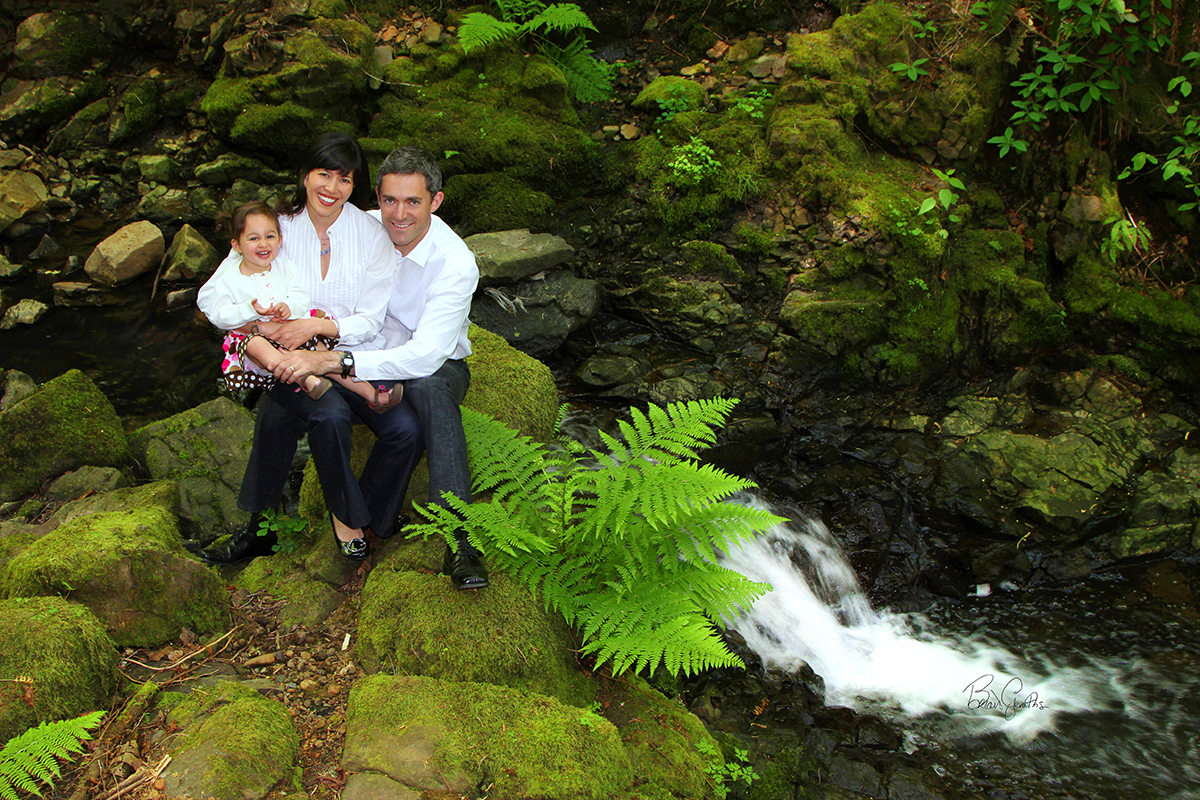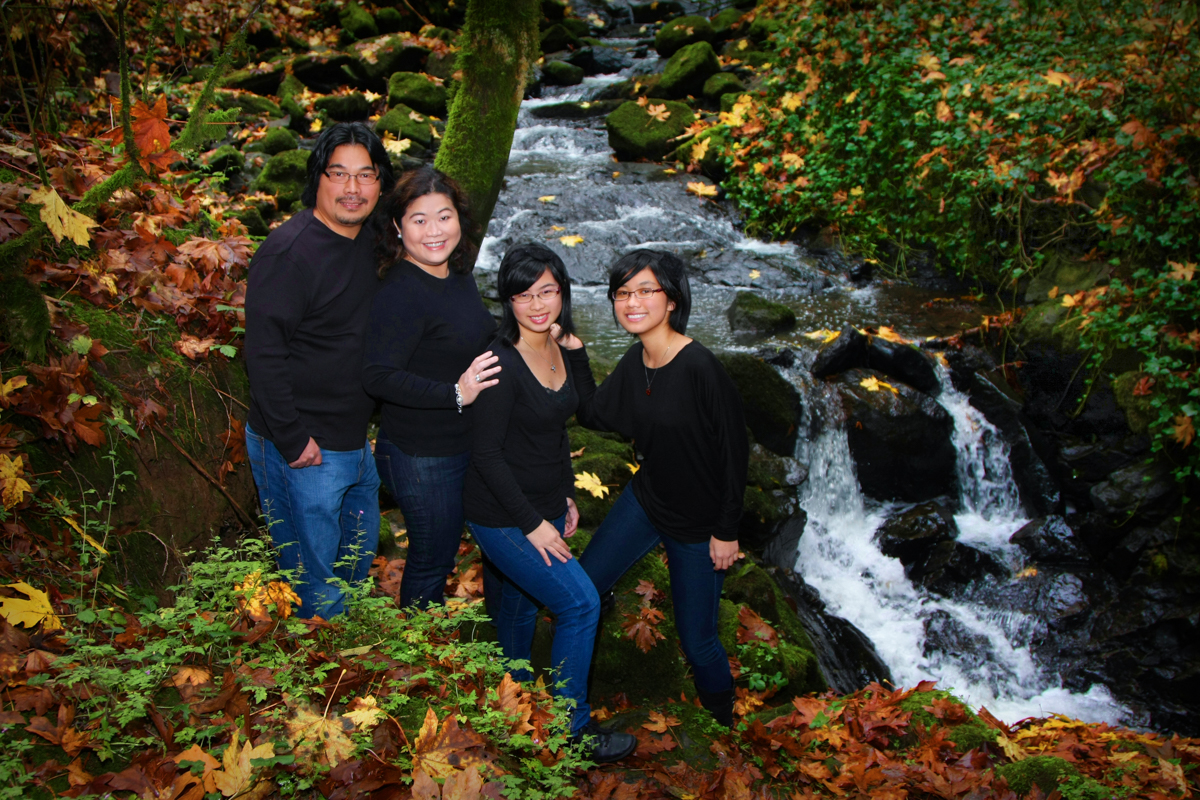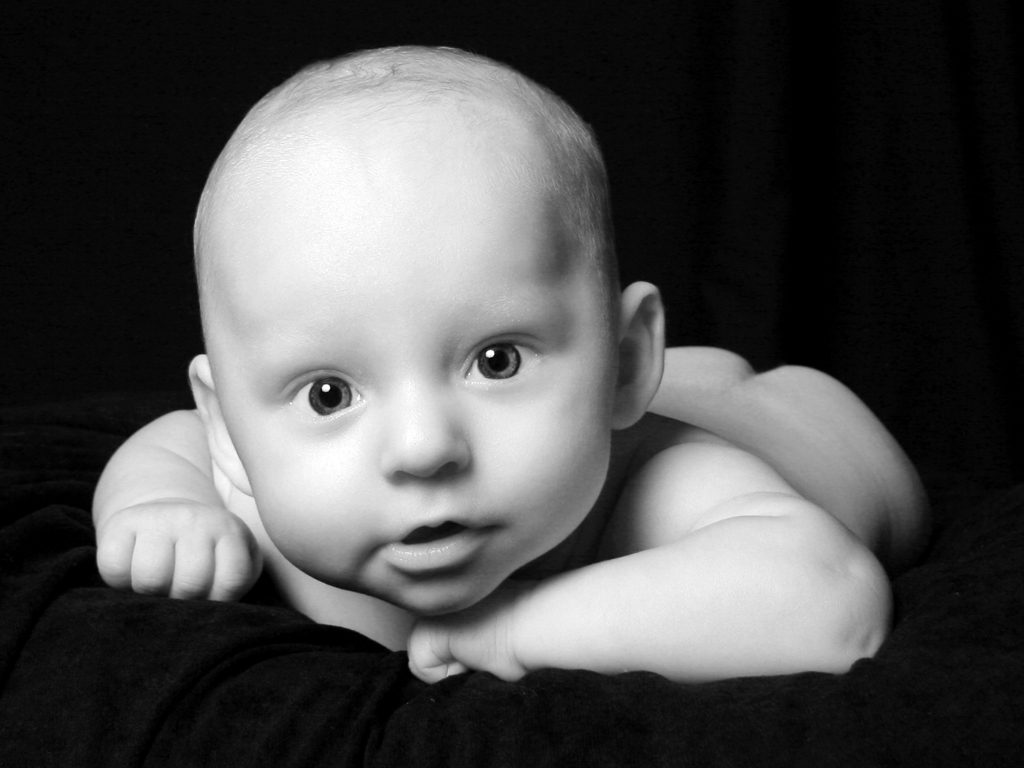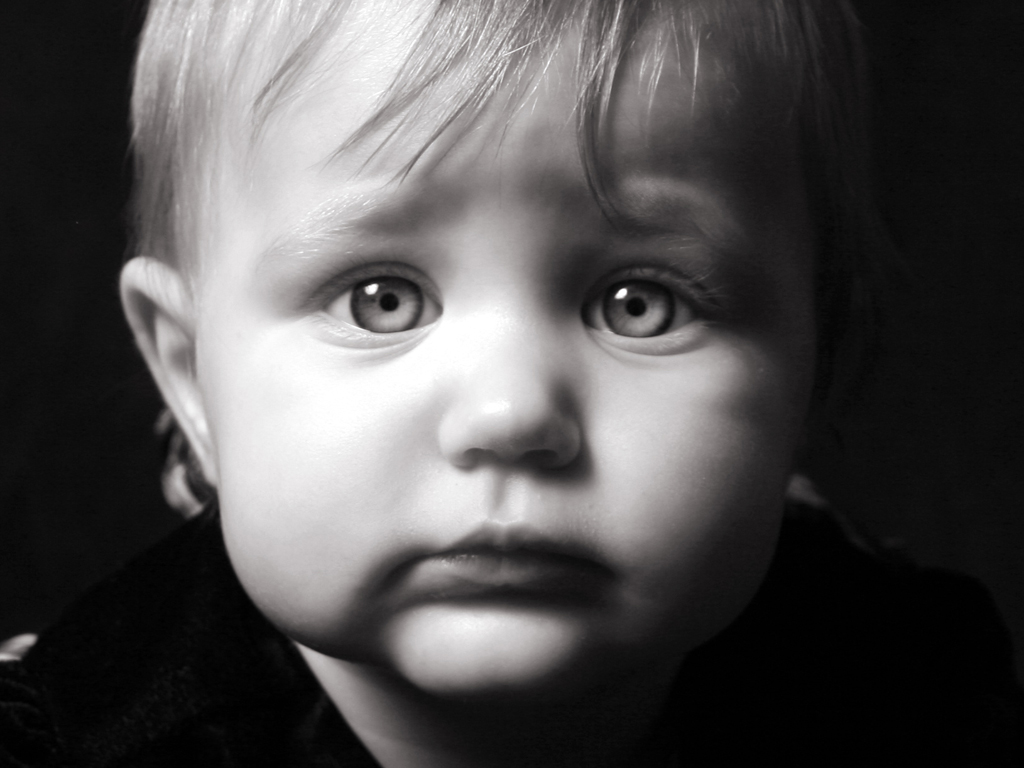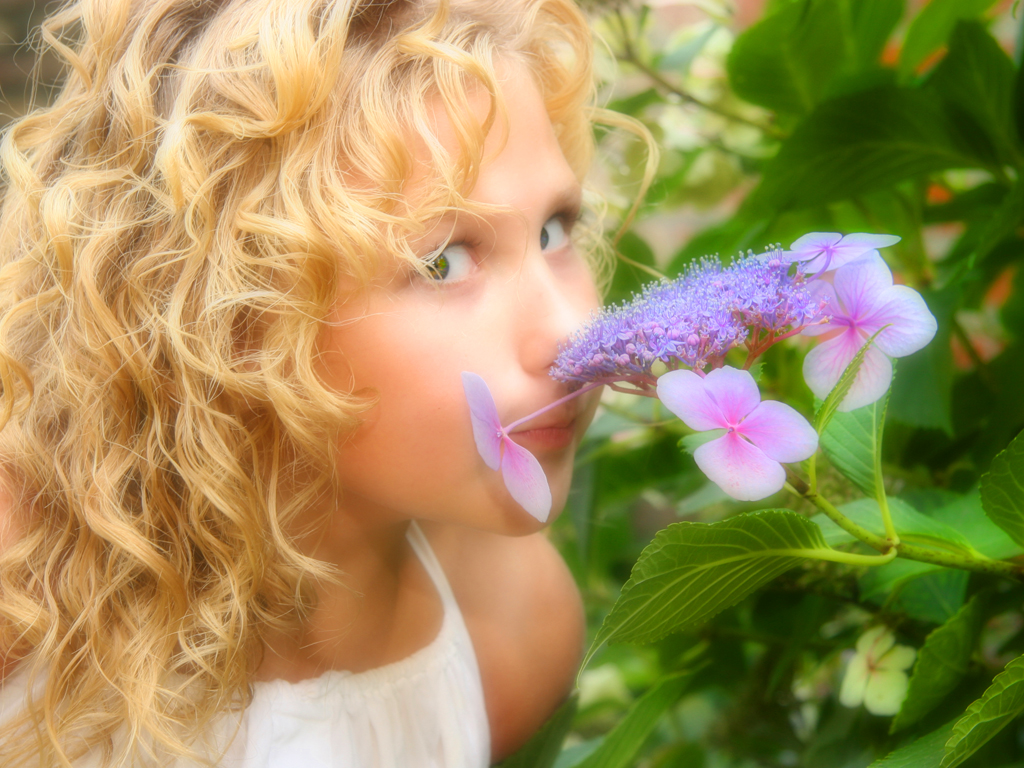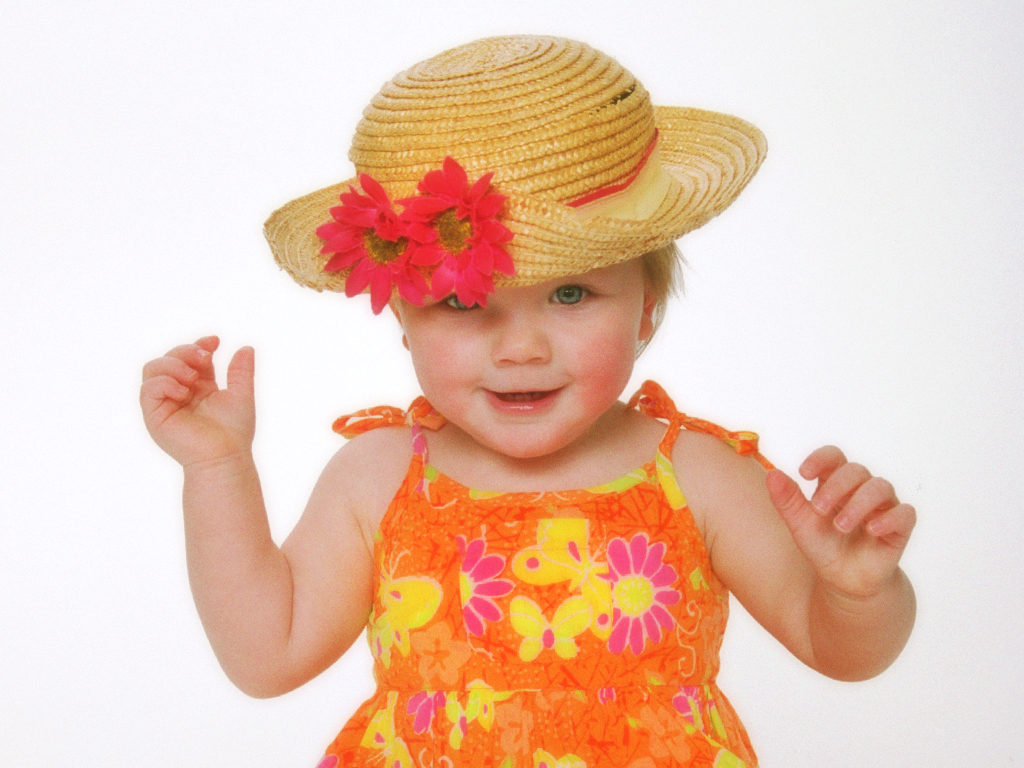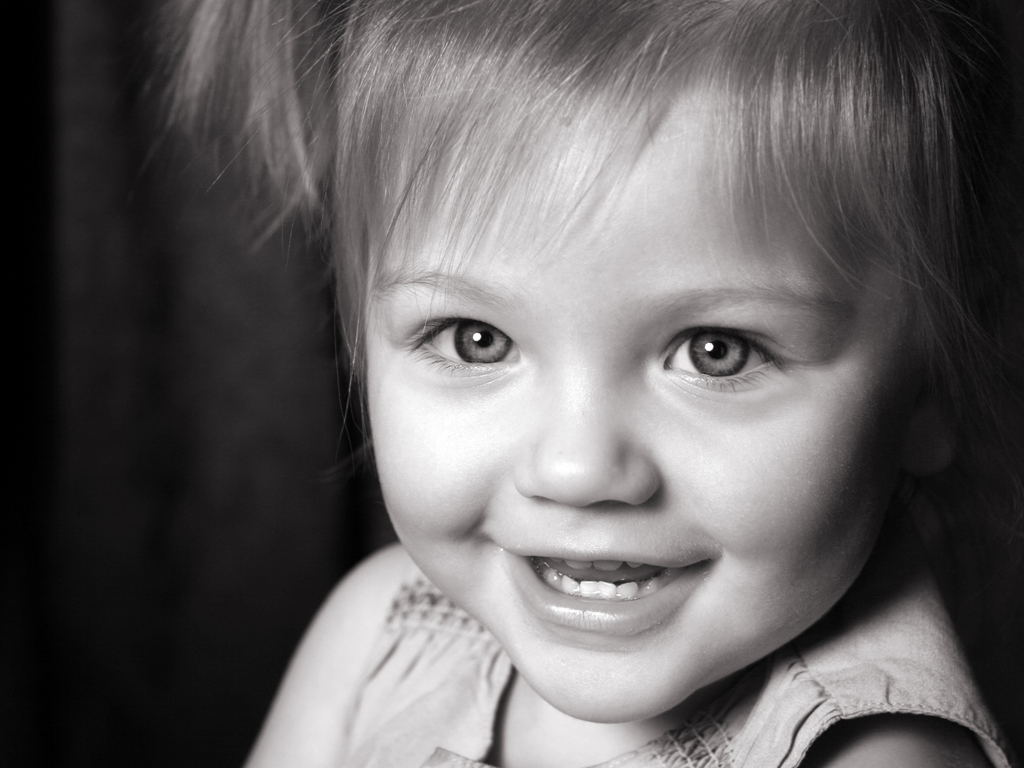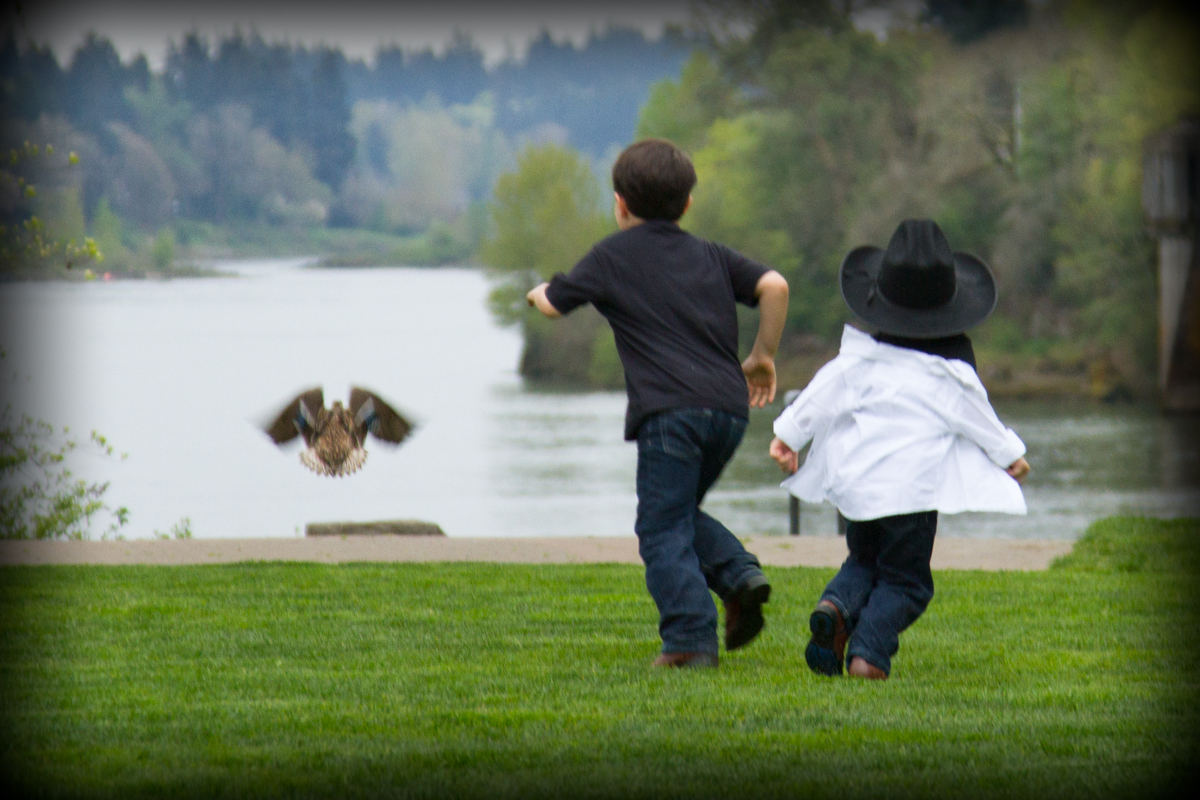 For Pregnancy, Kids and Family, Award-winning photographer Brian Geraths is more than a photo-enthusiast. He's and expert at extracting the most authentic, True-You expression. With Brian's kid-friendly personality, you'll get more great images in one hour than a hobbyist will provide you in four. (so we've heard)
He's a creataholic, shootaholic and if you google the word Gratitudaholic - well, that's him too! (a client even registered that as a .com to "gift to him", which is now his author, teacher, scenic photography page. Got questions? Fire away - a real human (often Brian) will reply quickly
TELL US WHAT YOU'D LIKE... Then Scroll to 3 to Reserve Your Session
Give us some input and we'll start grinding out the ideas... (ask questions in message box below)
or call to reserve your selected session: 503-246-3056